Your health and well-being are our top priority.
Our restaurant is taking these precautions to maintain a safe environment. Thank you for your patronage.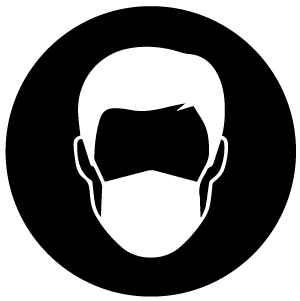 Masks Required
All staff members and guests MUST wear masks. When guests are seated they may remove their masks to dine, but must put them back on when walking throughout the building.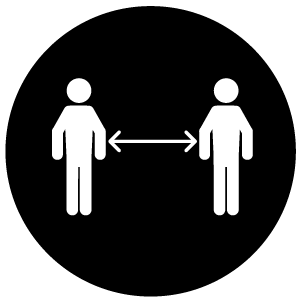 Social Distancing
Please remain 6ft away from other parties. Tables are spaced out or marked to remain unoccupied for safe distancing. Parties are limited to 10 people.
Employee Check-in
At the start of each shift, every employee completes a check-in process, which includes taking their temperature.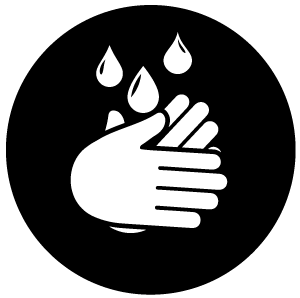 Hand Sanitation
Employees are required to wash their hands frequently and utilize the hand-sanitizing stations placed throughout our restaurant. We ask that all guests do the same.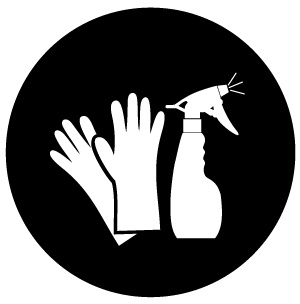 Enhanced Cleaning
We are implementing elevated cleaning measures in addition to mandated health guidelines.